Extreme Community Makeover Newsletter
December Extreme Endeavors
Donate

Help ECM build stronger communities in Denver through your financial support.

Checks can be made to:

Extreme Community Makeover

and sent to:

Extreme Community Makeover

PO Box 102586

Denver, CO 80250-2586




As we usually like to do at this time of the year, let's recap some of our favorite ECM memories of 2014:


January - spent time strategic planning for our goals for 2014

February - witnessed another great group of Extreme Teams volunteers identify their contributions to executing successful Work Days

March - kicked off the year with an event for our donors and key volunteers

April - had an executive assistant start working with ECM on a regular basis

May - started a pilot project called time banking in three ECM neighborhoods

June - completed a successful crowdfunding campaign to raise funds for a truck

July - saw volunteers travel from 13 different states to participate in ECM projects this summer

August - surpassed having 20,000 volunteers involved in ECM since we began in 2008

September - continued to have many of our long-time groups and lots of new groups participate in Work Days

October - started a project called neighbor circles in another ECM neighborhood

November - hosted a fun "Art is in the Air" fundraising event for the fifth year

December - ended the year with another record setting 3,720 volunteers who completed 251 projects


Angela Bomgaars, Executive Director
Amazon Smile
For any Christmas shopping you have left to do, or any other purchases you regularly make on Amazon, if you log into Amazon through our
AmazonSmile
account, 0.5% of qualifying purchases will go straight to ECM! It's a great way to support Extreme Community Makeover through your regular or one-time purchases. Click here to get set-up with Amazon Smile today.
Church Partner: Jubilee Fellowship Church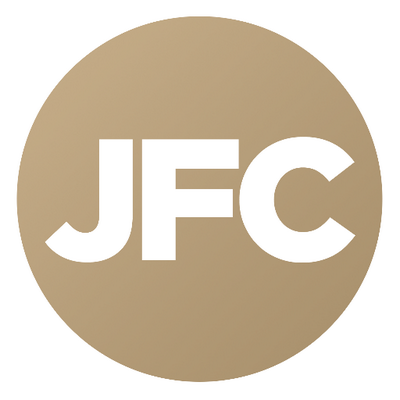 Jubilee Fellowship Church is many campuses under one church. Jubilee believes in not just having one type of "flavor," and that's why they offer many different campuses to attend - in Castle Rock, Highlands Ranch, Lakewood, and Lone Tree. Jubilee Fellowship Church participated in their first Work Day in November this year, which will hopefully be the first of many more to come. Thank you Jubilee Fellowship Church for being our newest Church Partner!
Company Partner: Ernst & Young
EY (Ernst & Young)
is committed to building a better working world
- with increased trust and confidence in business, sustainable growth, development of talent in all its forms, and greater collaboration. They
want to build a better working world through their actions and by engaging with like-minded organizations and individuals. One way EY does that is through partnering with local non-profits, such as ECM. Thanks for joining us a Company Partner!
November Volunteers
Thank you to those who volunteered during the month of November!
Thank you for partnering with ECM to make a difference in Denver neighborhoods!
Extreme Community Makeover